Digital advertising is a large sector and through its fast paced dynamic also full of constant changes. For this precise reason, it is very difficult for both advertisers and experts to predict the future this market and its trends. When however reviewing  this accelerating innovation cycle, we are definitely able see the difference between a standard campaign and those ones which have the little extra something, leading to undeniable success and unpaid media coverage.
4# The Subservient Chicken, a Burger King advertising campaign!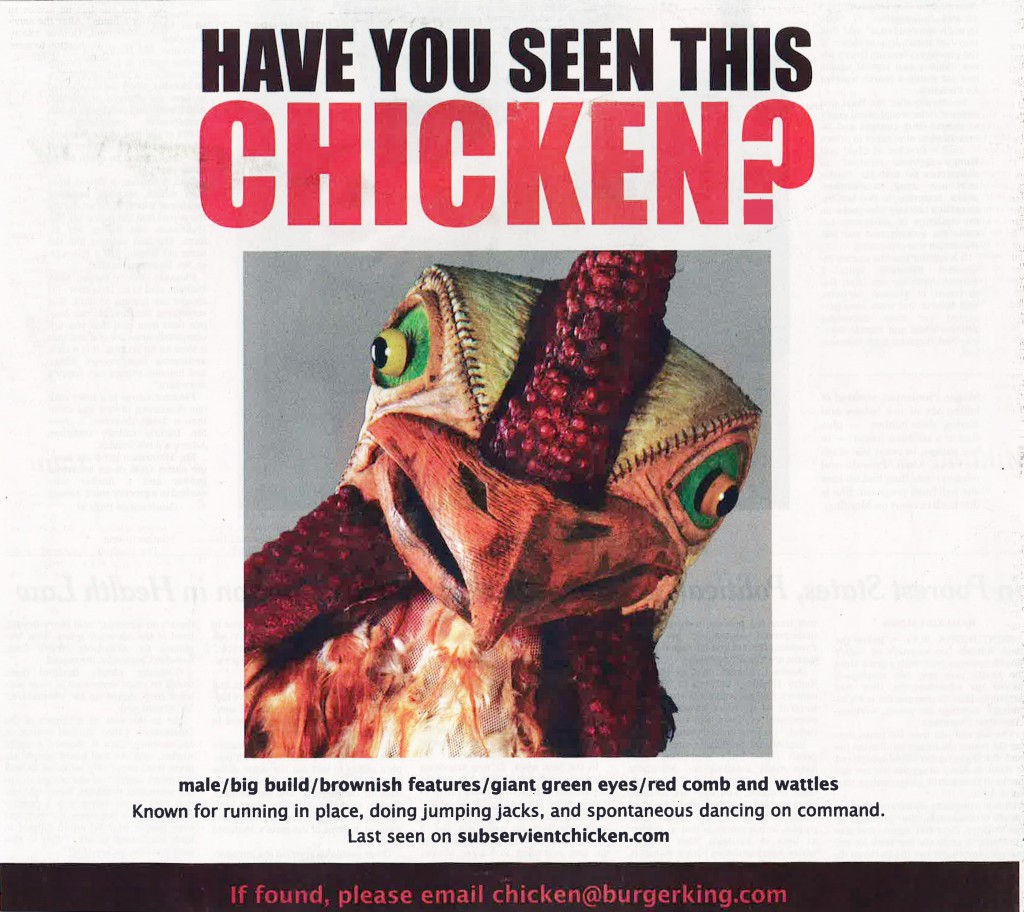 The 2015 revival of Burger Kings Subservient Chicken is not as successful as it used to be at when launched 2005. Back in the early Noughties, the bird generated more than 380 million visits. Today, BK star is visible in a series of video clips available on the dedicated page.
At the very beginning, the concept was very simple. A chicken fancy dress outfit, some orders and voilà! The chicken on screen would obey the orders typed in real time by the web user (sit, pock your nose, act like a dog etc.). Basic, but efficient!
3# The Hire, a BMW ad campaign !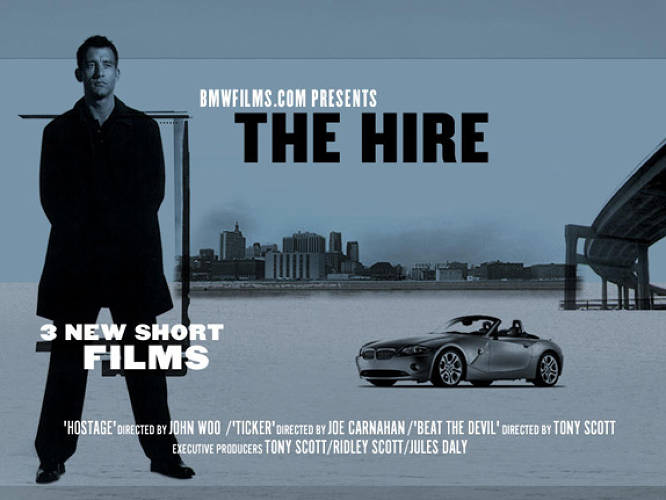 The automotive manufacturer set up a gigantic online advertising campaign composed of three short movies featuring Clive Owen, Mickey Rourke and Madonna.
4 months were necessary to set up the project, which in the end turned out to be a great success for the German brand. The online campaign generated more than 11 million views. Exceeding 10 million views has become quite common these days but the uniqueness of the campaign was the impact it had on sales: BMWs purchases increased by 12,5% (200 000 vehicles).
2# Nike and it's reinvention of running!

Running has become a very profitable business within the past couple of years and brands are clashing on an already saturated and competitive market. To take over leadership across all competitors, Nike planned an ad campaign in order to gather a whole community: Nike +.
Nike managed to develop nikeplus.com with the support of Apple and R/GA (ad agency).
In one year, the sports equipment manufacturer achieved more than 3 million registrations within its community. Today, the company has developed new features (social networks, playlists for training) and become the industry standard, so I guess we can call this one a complete success!
1# Burger King, the campaign which was so successful that it was deleted !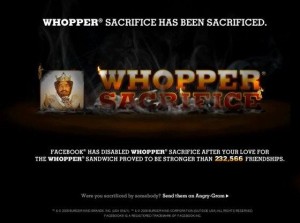 Second time this fast food giant appears in our best of digital ad campaigns. The Whopper Sacrifice campaign with reference to its burger was such a success on Facebook that Mark Zuckerberg (founder of the social network) decided to delete it. A Facebook app offered one free Whopper to all the persons who would accept to delete 10 friends from their list. Within a few days, 230 000 people were sacrificed: the operation cost 23 000 Whoppers.
So what have all of these campaigns in common? A strong core social media strategy, which started with a key audience insight and a good idea. Many brands try to achieve all of this, but only few succeed showing that the exact factors behind such a media buzz are yet to be determined.